Best Sourcing Agent & Dropshipping Agent In China.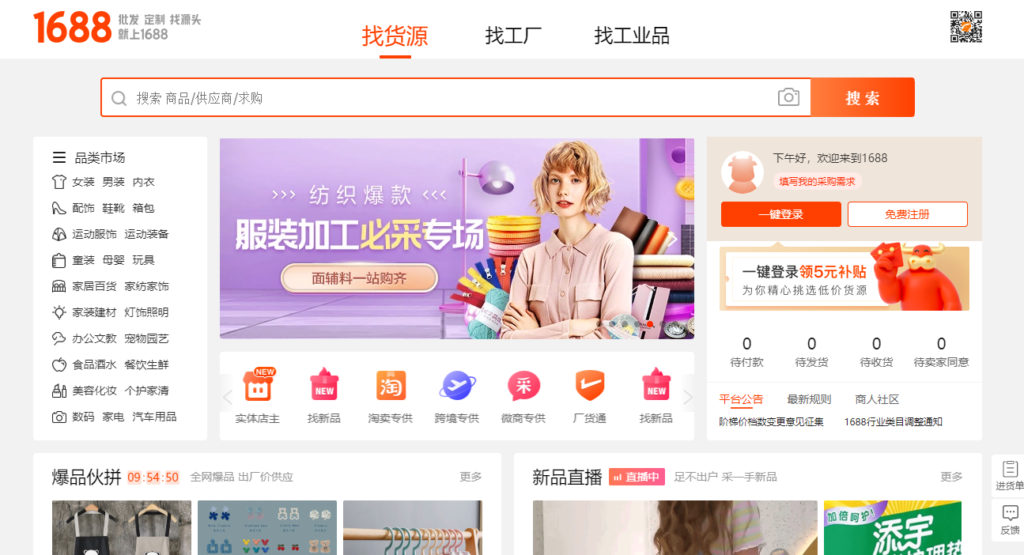 1688.com is the predecessor of alibaba.com. Because of the communication barrier of language, 1688.com is just an e-commerce platform to help companies showcase their products in China…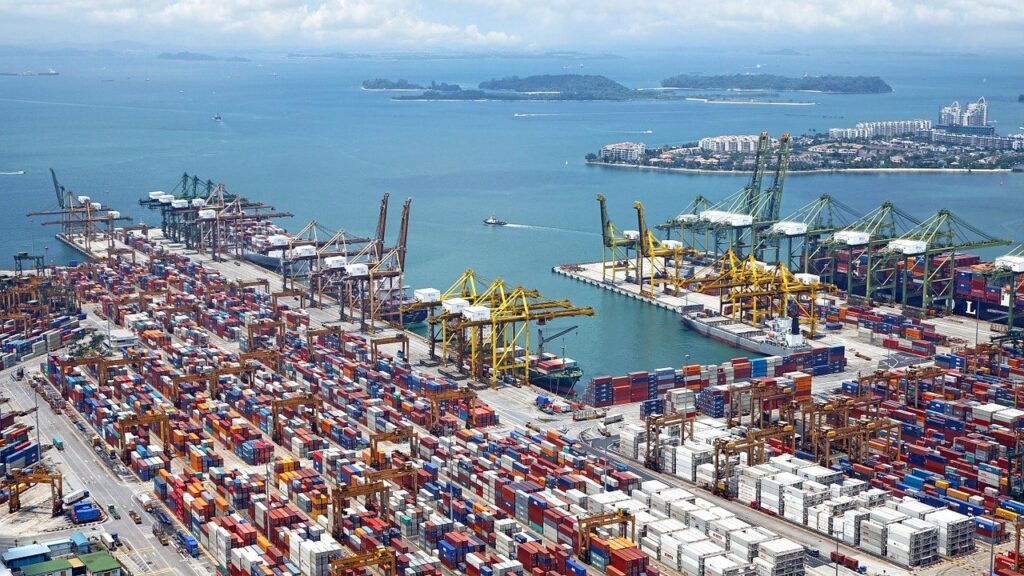 How do Amazon sellers buy from China?
Whether you are an Amazon seller, an eBay seller, a Wish seller, etc., when you sign up for an e-goods platform, the next two steps are finding products and purchasing products…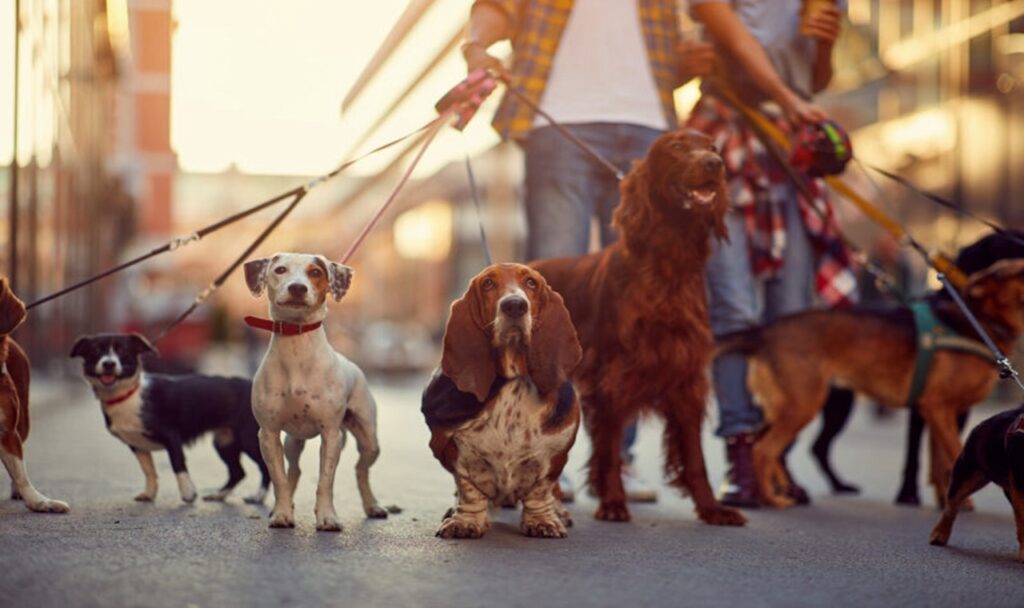 According to the report released by the American Pet Products Association last year, the number of families with pets in the United States reached 84.6 million, the penetration rate of family pets rose to 68%, and that in the UK was about 45%. …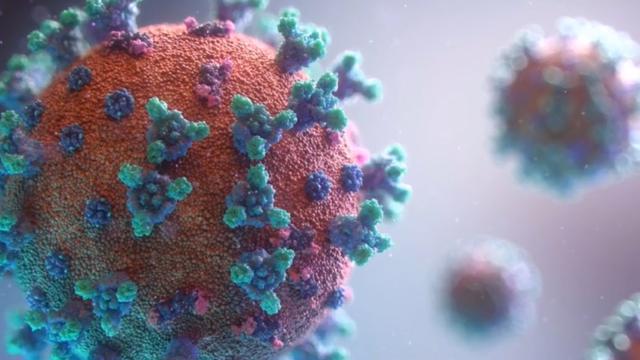 What should we do in the face of the new "Delta Variant"?
Delta Variant appears to have become more pathogenic in India and in the UK, meaning that the proportion of symptomatic people infected has increased….