BEST SOURCING AGENT IN CHINA
We have experienced agents that can provide complete doorshipping services. No matter whether you have import experience or not, we will try our best to help you with product procurement, price negotiation, quality control, cargo transportation, etc.
Free Services you will receive
Drop Shipping is a method of supply chain management. For DropShipping sellers, there is no need to manage inventory and shipment when selling goods. After receiving the order, we will directly ship the order to the final customer.
Sourcing products according to demand and confirming product price and quality,free service
We will purchase the products you want and store them in our warehouse for one month for free
According to the order information, express the goods to the final customer and arrive within 7 days at the earliest
BEST SOURCING AGENT IN CHINA
With 15 years of rich international trade experience, we can provide different procurement services and transportation services
we hope that with our rich experience and efficient service,to help our customers while maximizing their profitability. Doorshipping Delivery time
Service process and introduction
90% Delivery time 7-15 days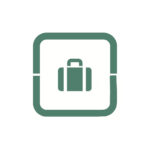 "Select different suppliers for quality and price screening according to requirements, and provide the final quotation for reference"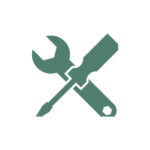 " After confirming the price, we will arrange the quality of the product you want according to the product requirements and send you samples for confirmation".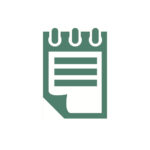 "After accepting the quality of products, we will urge the order progress and check the quality of products after production when we are in the factory."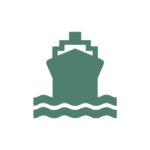 "After the order is completed, we can provide different transportation modes, such as sea transportation with low cost or air transportation with short transportation time."