Best Sourcing Agent & Dropshipping Agent In China
We are an agency company with rich suggestions. Our predecessor was a nonwoven fabric production and procurement company. We launched a new project Sourcing agent&doorshipping service in 2019. we helped customers purchase products, check quality, transport products, etc. Our advantage is that we are very familiar with Chinese factories and transportation methods. We have cooperated with more than 100 factories, The transportation agents we cooperate with include air transportation, sea transportation, express delivery and railway transportation. We suggest different express delivery modes according to different destinations to better help you.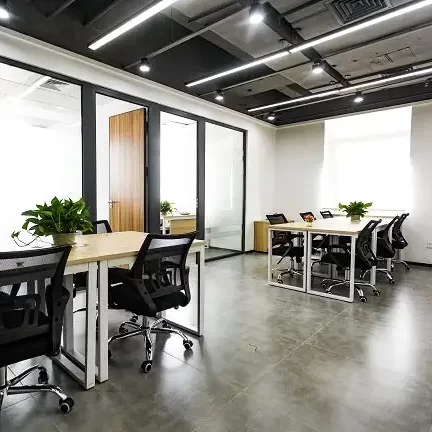 Our team can provide you with the best service and help you solve problems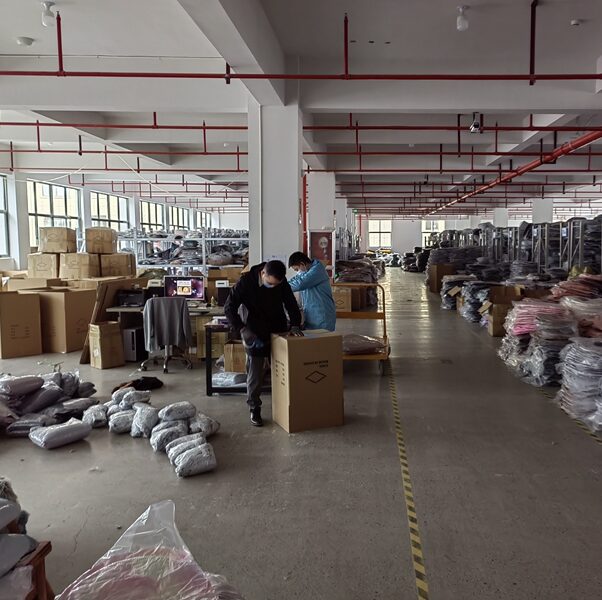 Our warehouse will classify and package different products, so that orders can be sent quickly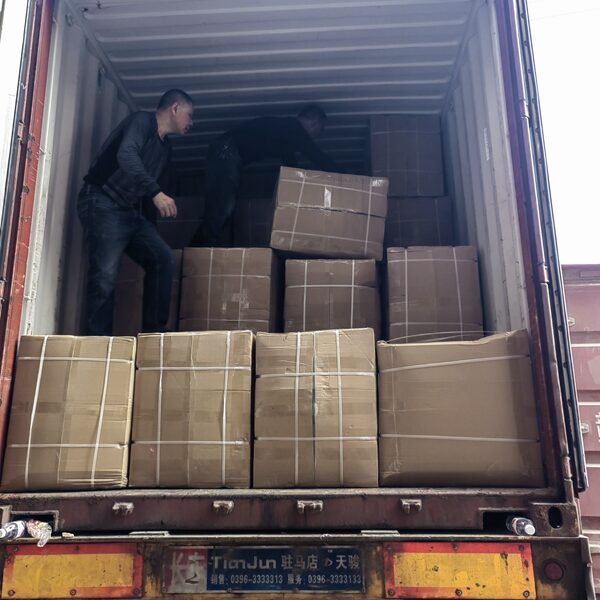 Our shipping services help customers reduce transportation costs.
We have nearly 100+cooperative factories. We can ask different factories to provide quotations and screen.
We have 15 years of rich import and export experience, and are very familiar with the materials of different products
We have different transportation modes, such as sea transportation, air transportation, railway transportation, and air parcel transportation