BEST SOURCING AGENT AND COMPANY IN CHINA
Whether you are an amazon seller, ebay seller, wish seller, or trading company, company purchasing department, all are our service targets, even individual buyers, who want to buy products from China.
Our company is located in Hangzhou (West Lake), Zhejiang Province, which is only one hour's drive to Yiwu, Shanghai and Suzhou. The advantageous location allows us to have more choices of suppliers, and also reduces the time of factory inspection, goods inspection and increases the work efficiency. In addition we are very close to Shanghai and Ningbo ports
Find more suppliers through 1688 and talk with the factory directly. To get the best price. And we only need to charge less commission.
We have our own freight forwarders and express agents. Freight forwarder is responsible for shipment, customs declaration, transportation, release and customs clearance. Can achieve a large number of goods door-to-door service. Small quantity of goods can achieve the most preferential express transportation.
Teamwork makes the dream work. At Sourcing Allies, we firmly believe in the power of collaboration. Both inside and outside our organization.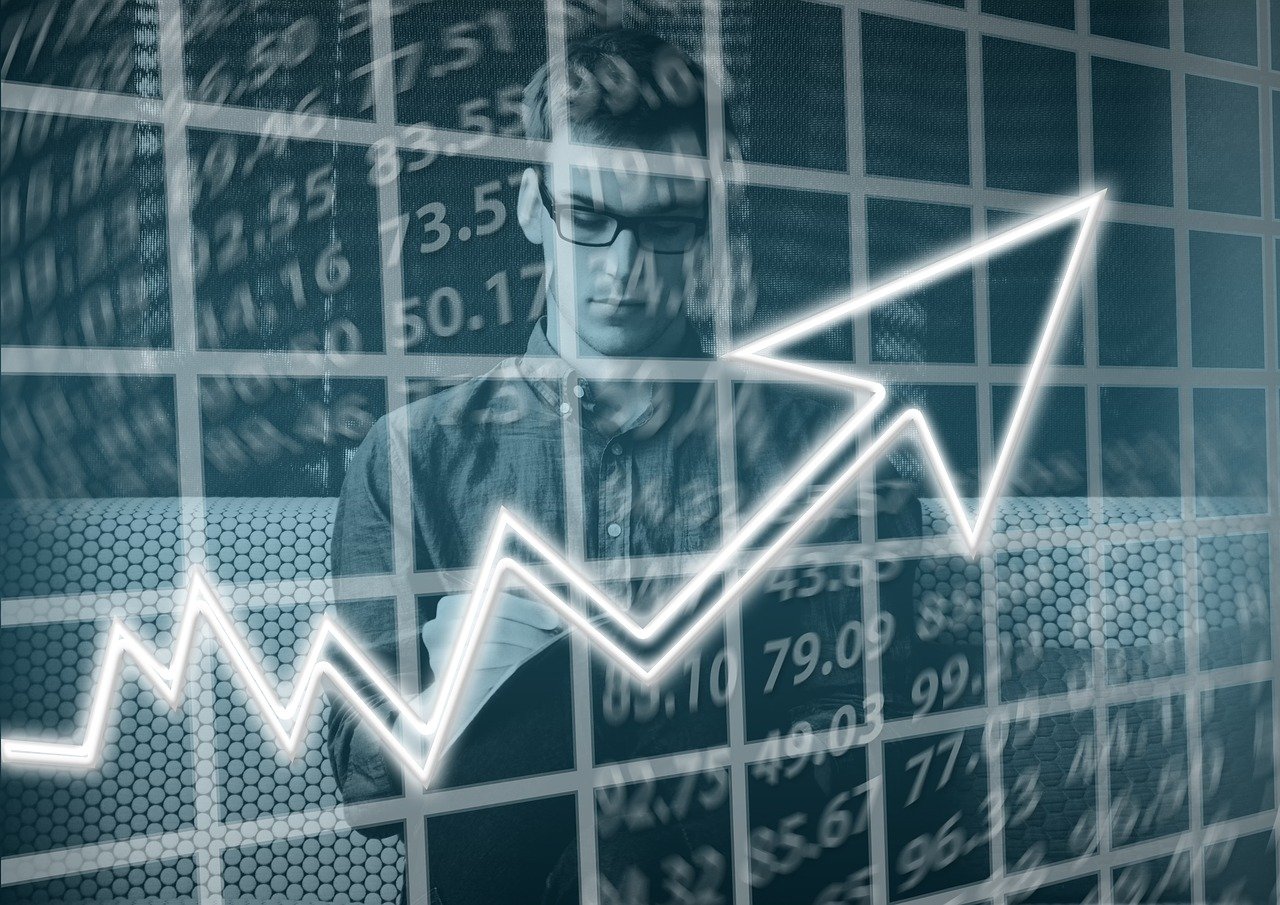 We are an essential part of our customer's process. We love to create products that arrive in time so that our clients can deliver amazing products to their customers.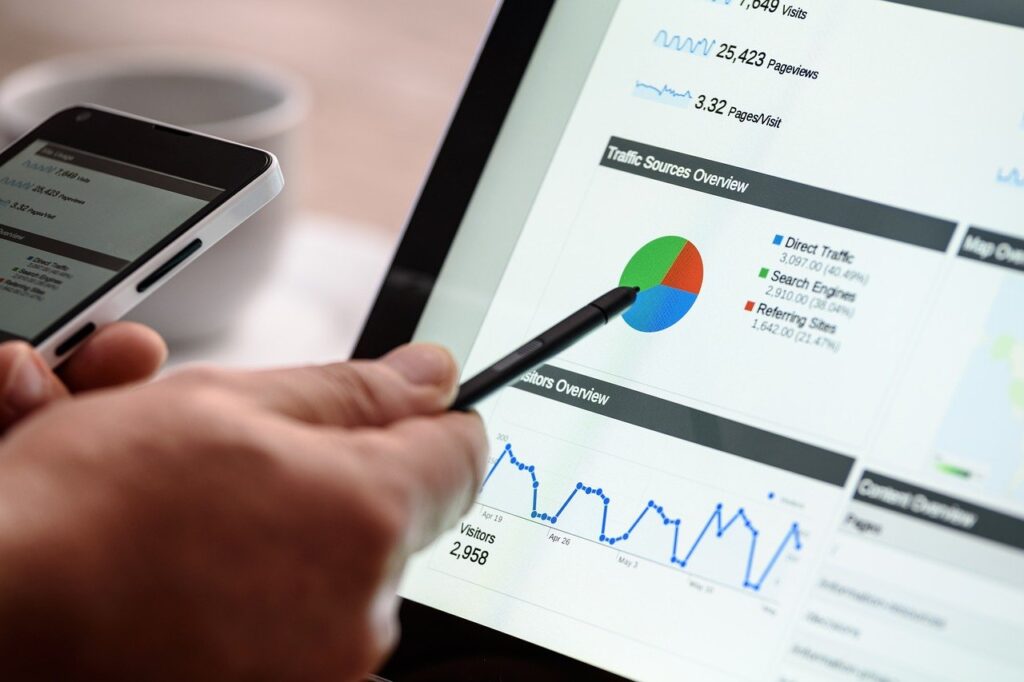 Sourcing and manufacturing successfully is all about the details. Get them right from the start and the process will be efficient and stress-free.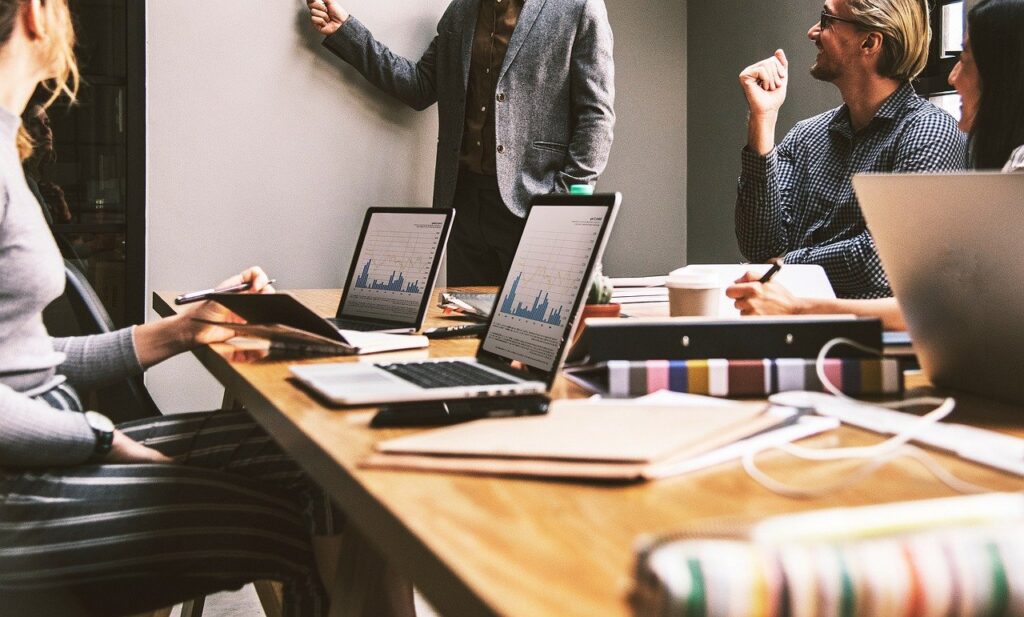 Sourcing and manufacturing is a complex process – especially if you do it in China. We love to give service, support and solve problems so our customers can stop worrying about their outsourcing project.
We can help customers solve problems​
Learn more about our service here or reach out about working together by clicking the button below: